Welcome
To Star Smiles Orthodontics & Pediatric Dentistry!
Two doctors, two specialties, one location – serving patients in Bloomingdale, IL and the west suburbs of Chicago, including Addison, Medinah, Itasca, Schaumburg, Glendale Heights, Elk Grove Village, Roselle, Carol Stream, Glen Ellyn, Bartlett, Hanover Park and Streamwood.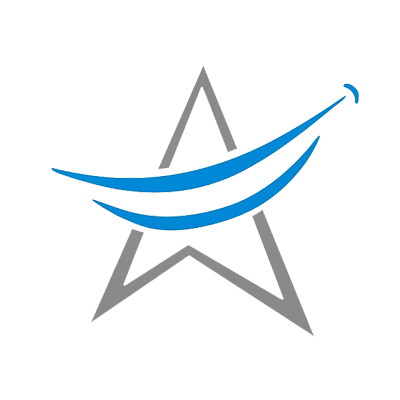 Welcome to Star Smiles Orthodontics & Pediatric Dentistry, a leading pediatric dental and orthodontic practice in Bloomingdale, Illinois. As a dual specialty dental practice, we are in a unique position to serve your entire family's dental and orthodontic needs. Excellent oral health is vital for a child's development, and Drs. Andre Jham and Raquel Martuchi Jham are here to help every step of the way.
As parents, you realize how challenging it is to find good health care providers for your children. Well, in what relates to dentistry, your search is over! Our mission is to provide the highest quality of care in an affordable, interactive and fun environment. All the while making each experience as easy and enjoyable as possible. Our goal is always to prevent or detect developing problems early and focus on properly timed treatment to enhance your smile, bite, and overall dental health.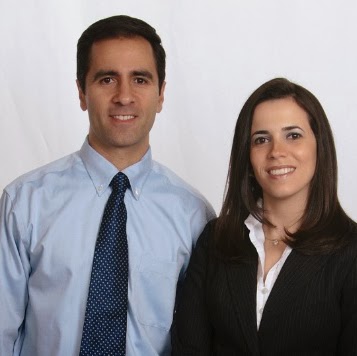 Our board-certified doctors believe that informed parents are better prepared to make decisions regarding their children's dental care. That is why we have included an extensive section on this website covering the full array of topics associated with pediatric dentistry and orthodontics. We encourage you to look through these pages whenever you have an interest or concern about your children's dental needs and care. And if by any chance you can't find the information you are looking for, feel free to give us a call and ask! We look forward to meeting your family and giving everybody a smile they will be proud to share. Plese contact our office today at 630-980-8800 to schedule an appointment for your family today!
Our practice strives to make dental and orthodontic treatment a fun and rewarding experience for your child. There is no doubt – your child's path to optimal dental health starts here! Thank you for choosing Star Smiles Orthodontics & Pediatric Dentistry!